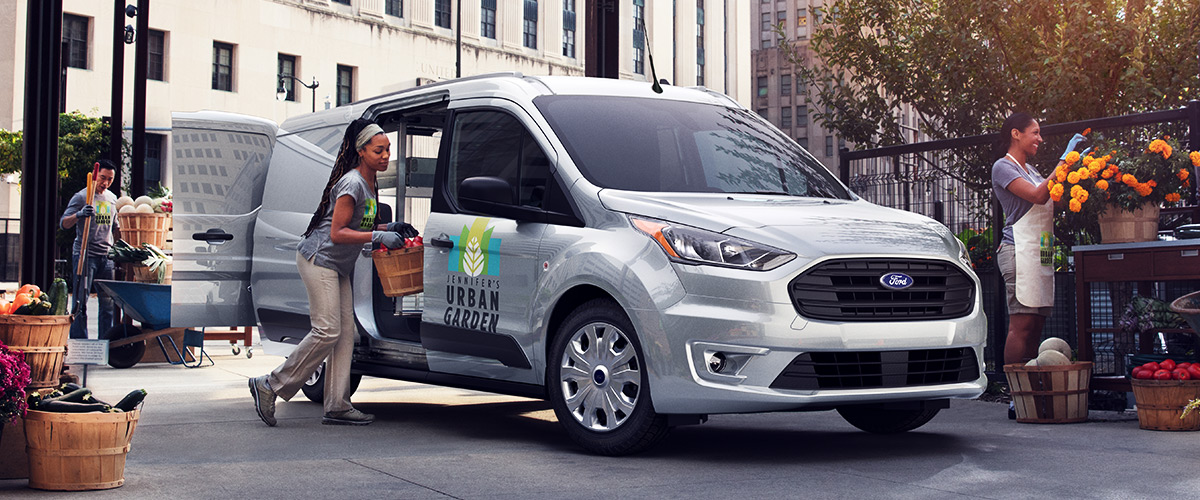 Ford Section 179 Tax Incentive

in Red Lion, PA
Get the support that your growing business needs by taking advantage of the Section 179 Tax Deduction at Apple Ford of Red Lion. Whether you want to expand your commercial Ford fleet or simply increase productivity on the job, rest assured that Section 179 was designed by the U.S. government to provide small-to-medium-sized businesses the incentive to invest in themselves. This tax code will allow you to write off the cost of vehicles that are used for business purposes at least 50% of the time. To qualify, you must put your vehicle to business use by December 31, 2021. Learn more by visiting our Ford dealership in Red Lion, PA.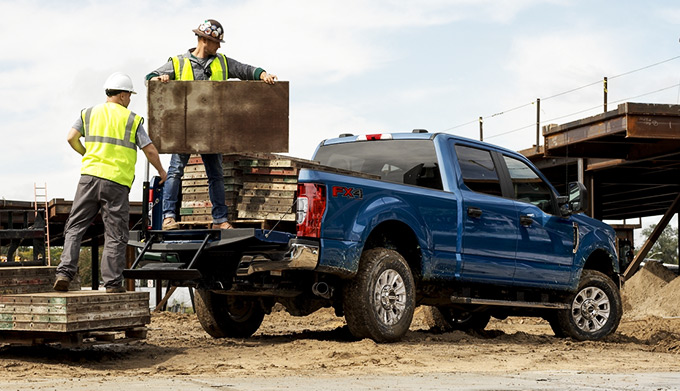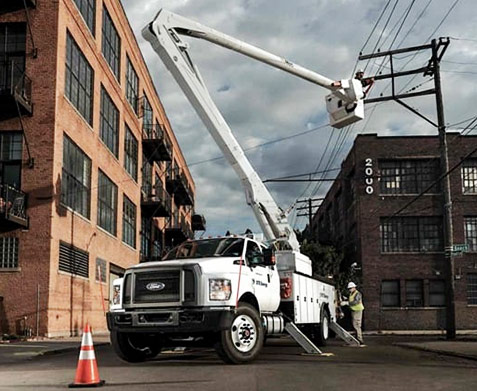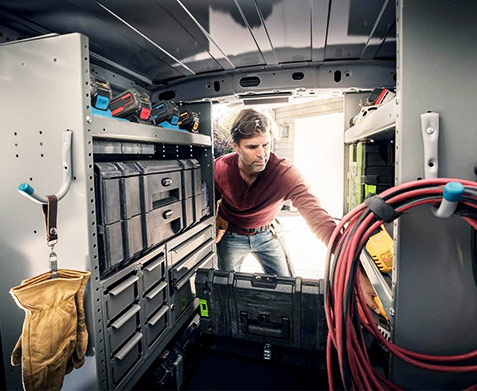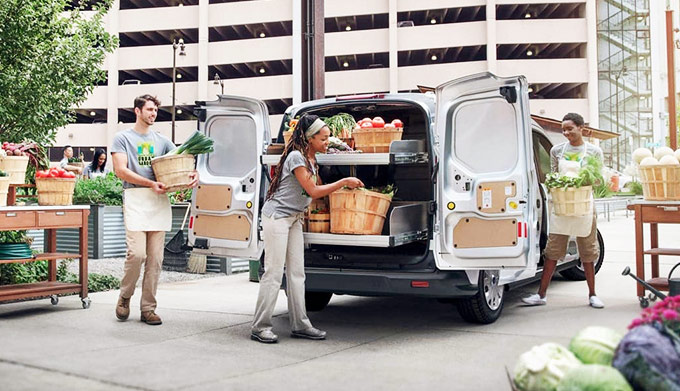 What Ford Trucks & Vans Are Eligible for Section 179?
Wondering if your Ford vehicle is eligible for Section 179? Curious to see if we have any other available commercial vehicle incentives available at our Central PA dealership? Contact Apple Ford of Red Lion and speak with our experts to get all your questions answered.
How Much Can You Write Off with Section 179?
For the 2021 tax year, businesses may qualify to write off up to $1,040,000. That amount increases to a maximum of $2,590,000 on equipment purchases. Once a business has exceeded this amount, the Section 179 tax code will decrease until it's completely eliminated at $3,630,000. Given the Section 179 limits, guidelines and qualifications, this tax incentive is best employed by small- and medium-sized businesses.
Browse our Ford commercial vehicles for sale online, then stop by our Southern PA Ford dealer to get all the assistance you need. Apple Ford of Red Lion is here to help your business prosper, so don't hesitate to speak with our team about how you can claim the Section 179 Tax Deduction in PA today!

Make an Inquiry