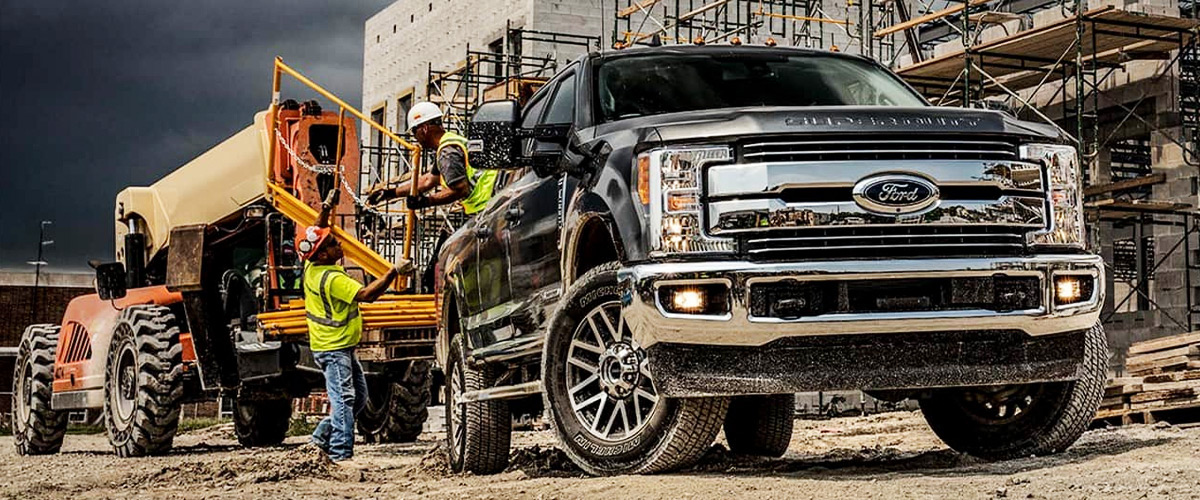 Ford Commercial Vehicle Line-Up
Take your small business to the next level by using the Section 179 Tax Deduction to purchase new Ford commercial vehicles at our Ford dealership in Red Lion, PA. The U.S. government created the Section 179 tax incentive to help small-business owners invest in themselves, so come learn more about how you can write off new Ford trucks, cargo vans and SUVs for tax purposes. What's the catch? You just need to put the new Ford commercial vehicle into service before December 31, 2019, and use it for business purposes at least 50% of the time. If these qualifications are met, you may be able to write off up to 100% of the purchase price come tax season. It is always best to check with your financial advisor for accurate tax information.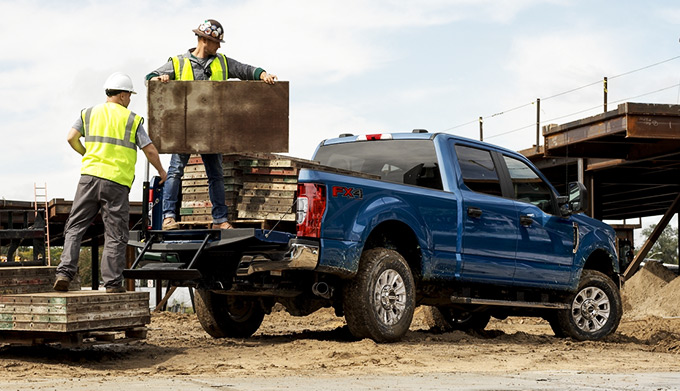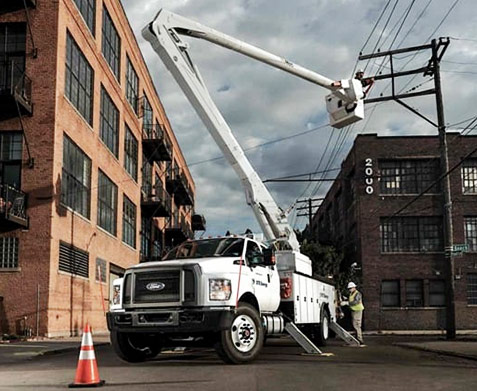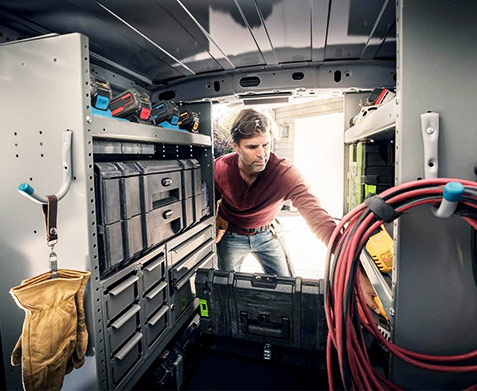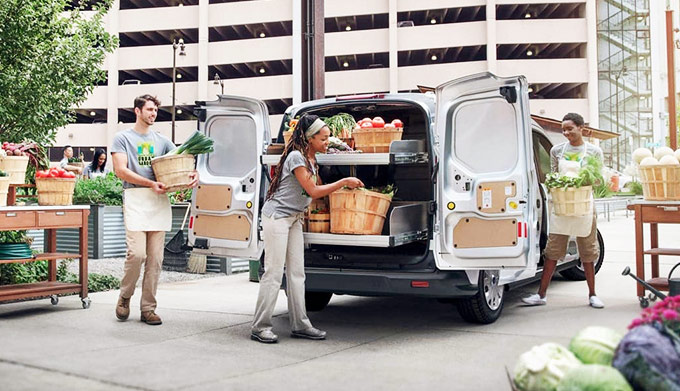 Curious about the new Ford F-150 towing capacity or want to view the Ford Transit Van dimensions for yourself? Schedule a test-drive at our Red Lion Ford dealer and speak with our sales team to find the right Ford commercial vehicles for your business. Whether you need new Ford Super Duty® trucks for heavy lifting or a new Ford Escape SUV to make work trips better than ever, you'll find it all at Apple Ford. Thanks to Ford Section 179 tax incentives, you can get the vehicle your small business needs to thrive without breaking the budget.
Eligible Ford models include:
Up to 100% of purchase price (no per-vehicle or aggregate limitation)
F-150 (6.5-ft. or 8-ft. bed)
F-250 Super Duty®
F-350 Super Duty®
Transit Van
Up to $25,000 per vehicle
Expedition
F-150 SuperCrew®
Transit Wagon
Up to $11,160 per vehicle
Edge
Flex
Escape
Focus
Explorer