2018 F-150 vs 2018 Tundra

A Force to Be Reckon With, the 2018 Ford F-150 Takes on the Toyota Tundra
The Ford F-150 is one of those vehicles that just gets better every year. Already a favorite with our team and our customers here at Apple Ford of Red Lion, the F-150 has been the go-to choice for drivers looking for power and performance for more than forty years.
As much as we appreciate the F-150 pickup truck and all of its amazing utility, customization options, and capabilities, we also know it's not the only pickup in the Red Lion area trying to get your attention. The Toyota Tundra, a full-size pickup from another reputable name brand, is another option considered by many of our customers. To help make your decision-making process a little easier, we've done a little side-by-side comparison of these two models.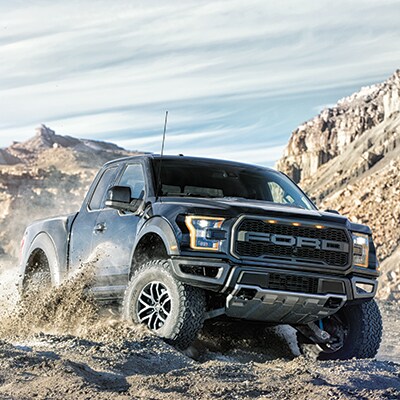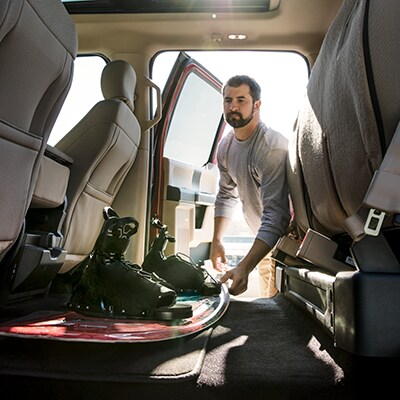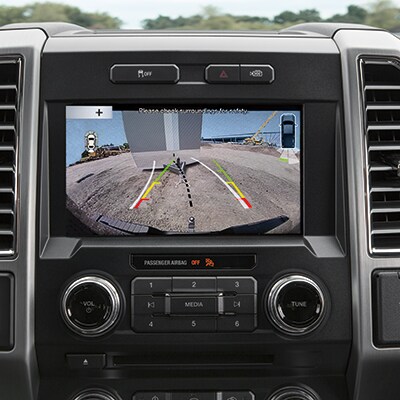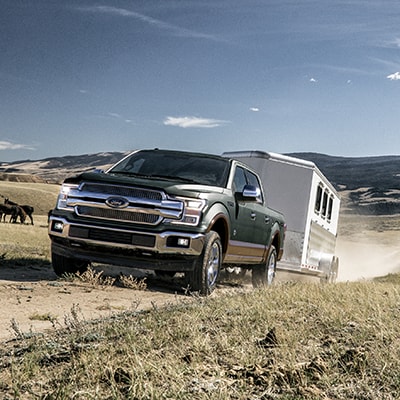 Ford F-150 Power vs. Toyota Tundra
The 2018 Ford F-150 gives drivers many choices when it comes to how they want their truck powered. But, not the Toyota Tundra. While the F-150 starts you off with an efficient and impressive, standard V6, and moves up from there, the Tundra only gives you V8 power. While this may seem like a better option at first, consider the nitty gritty details in such a decision. First, for many drivers the power of a Ford V6 is more than enough for their daily tasks, especially since it rates so close in horsepower to the Toyota. The base engine F-150 puts out 290 horsepower, while the base V8 for the Tundra isn't that much more powerful, with a 310 horsepower rating. Also, a higher-power engine, such as a V8, isn't as fuel efficient as a V6.
Customizing a Ford F-150 vs. Toyota Tundra
In addition to allowing you to customize the power you get from the F-150, the Ford truck also gives you more customization options elsewhere than the Toyota Tundra. The Ford F-150 is highly customizable, with six main trim levels, numerous engines, several packages, and multiple cab styles and bed lengths. The Tundra has a few cab styles as well, but it has fewer options overall for you to choose from.
Towing and Hauling with the Ford F-150 vs. the Toyota Tundra
You can do more with a Ford F-150 than a Toyota Tundra, too. Depending on how you have it configured, the F-150 can tow up to 13,200 pounds, while the Toyota tops out at around 9,000 pounds. Also, the F-150 can haul a maximum of 2,000 pounds in its bed, while the Tundra manages just around 1,500 pounds.
Try the Ford F-150 Out in Person
When you're ready to see firsthand what makes the Ford F-150 the better choice for all of your daily driving, towing, and hauling needs, stop by and visit us in person at Apple Ford of Red Lion. Our team is here for you at our Cape Horn Road dealership and we look forward to introducing you to the beloved Ford F-150.