2018 F-150 vs 2018 Sierra 1500

The Ford F-150 Takes on the GMC Sierra 1500
The 2018 Ford F-150 has long since established its reputation as the go-to choice for drivers who want quality, reliability, and ruggedness in their pickup truck. At Apple Ford of Red Lion, we've been telling our customers for years about everything that makes the Ford F-150 the best truck around.
But, we also know you have a lot of options available to you when shopping for a new pickup truck in the Red Lion area. If you're torn between our F-150 and the similarly-sized GMC Sierra 1500, let us help. As you can see from the research we've put together here, the F-150 has more to offer than the GMC in several important areas.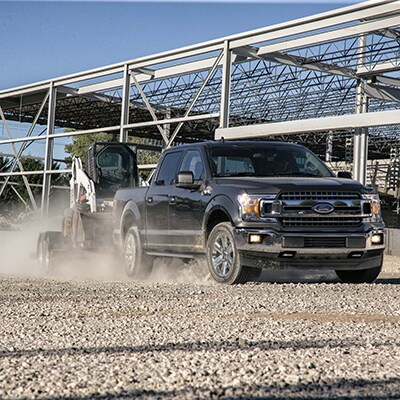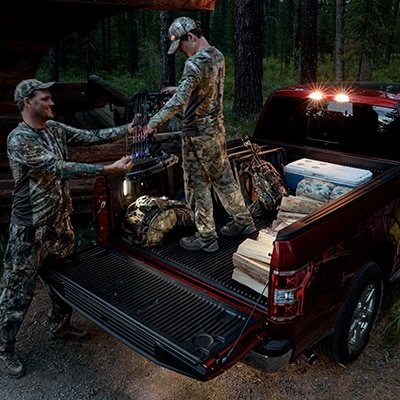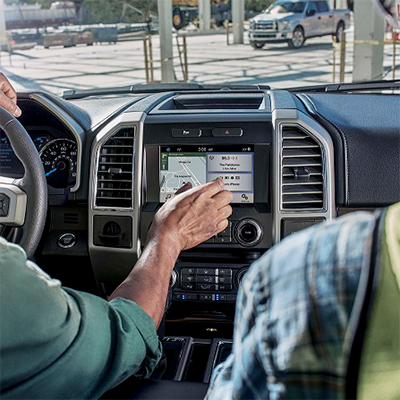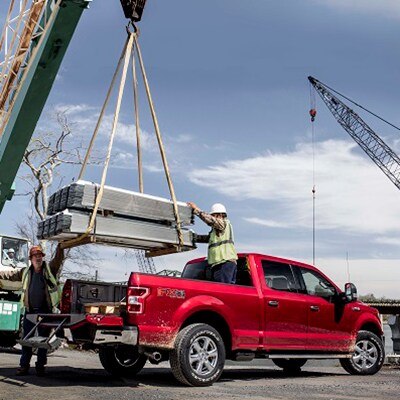 Space and Comfort for the Ford F-150 vs. the GMC Sierra 1500
Both of these versatile trucks come in your choice of cab configurations, but the options for the Ford F-150 offer more space for you, and your passengers, as well as more comfortable room to stretch out in. For example, when comparing both of these trucks' four-door, crew cab style, the Ford gives you more elbow room, shoulder room, and legroom, especially in the backseat.
Ford F-150 Performance and Power vs. the GMC Sierra 1500
Both trucks start with a standard V6 engine, and move up from there. However, the ford F-150 gives you more power starting right at the base model, and it gives you more options for upgrade as well. The GMC truck only has one engine available, while the Ford has several, including one that's available in two power grades.
Standard Features for the Ford F-150 vs. the GMC Sierra 1500
The Ford F-150 also gives drivers more standard tech and convenience features at the base model than the GMC Sierra 1500, and it has more customization options available as well. If you choose the F-150 base model, and you want to add more features to it, you have the choice of ordering standalone add-ons and extra packages. The GMC Sierra 1500 base model, on the other hand, only has one package available to customize the base model, entry-level truck.
Shopping for a New Ford F-150 in Red Lion
Ready to meet the 2018 Ford F-150 in person, and see for yourself everything that makes it a standout option for a new pickup truck? Stop by Apple Ford of Red Lion soon, and let us explain all there is to know about this popular truck, and what makes it the top pick in any competition.