2018 Expedition vs 2018 Durango

The Ford Expedition Takes on the SUV Competition
The 2018 Ford Expedition is a great option for families who need room to stretch out in, and power to tow a boat or a camper on the weekends. A full-sized, three-row SUV, this model is not your typical, wimpy, car-based crossover. At Apple Ford of Red Lion, we proudly bring our customers an assortment of versatile Ford Expedition models to choose from.
While we love the Expedition and all that it can add to our customers' daily drives, we also know that there are other three-row SUVs out there that are also worth considering, including the Dodge Durango. To illustrate all of the ways in which we think the Expedition outshines the competition, we've put together this comparison for you. We hope it helps you the next time you're trying to decide on your family's new SUV.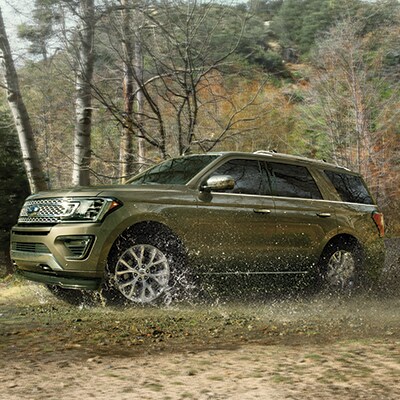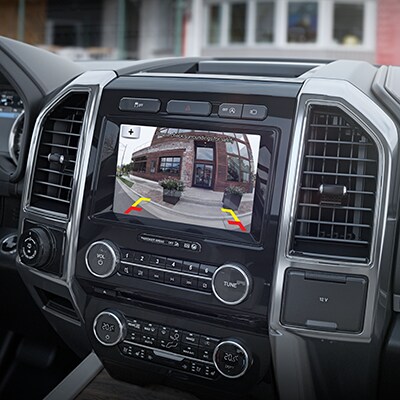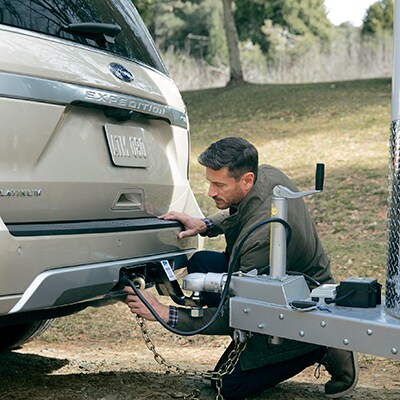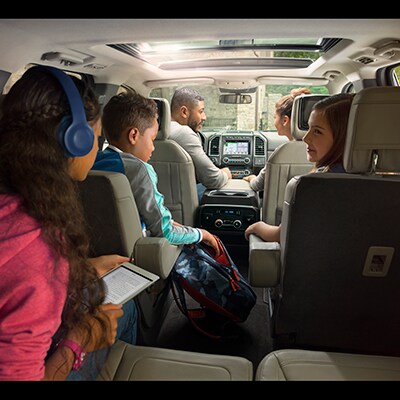 The Ford Expedition Size and Configurations vs. the Dodge Durango
While both of these SUVs have three rows of seating and plenty of cargo space, the Expedition is actually a larger model than the Durango. This means you get ten cubic feet more storage in the rear with all seats in place, and it means you can seat more people comfortably in the Ford. In fact, the Expedition can hold a maximum of eight people, while the Durango tops out at seven, and that's reduced to just six if you opt for captain-style chairs for the second row.
Power and Performance of the Ford Expedition vs. the Dodge Durango
Both of these SUVs give drivers the power they need to get their toughest jobs done. But, the Ford offers a bit more. In fact, at its base, standard level of power, the Expedition starts you out with a 375-horsepower V6, while the Durango only offers a 293-horsepower V6. Also, the Expedition is a monster when it comes to towing, with a capacity for around 9,000 pounds, while the Durango can only tow around 6,000-7,200 pounds.
Ford Expedition Features and Options vs. Dodge Durango
Not only does the base model Ford Expedition come with more standard features than the Dodge Durango, including sensors that make parking a lot easier, it's also easier to customize the Expedition than the Durango. If there are advanced or additional features you want on the Dodge Durango, you have to move up trim levels and spend more money. But, there are several optional packages you can order for the Ford Expedition, which make outfitting it to suit your needs a lot easier.
Try the Ford Expedition on for Size in Red Lion
To see for yourself what makes the Ford Expedition the better choice for you, stop by and visit our sales team in person. We can introduce you to this great SUV, set you up for a test drive, and show you everything about it that makes it the superior choice in any competition.