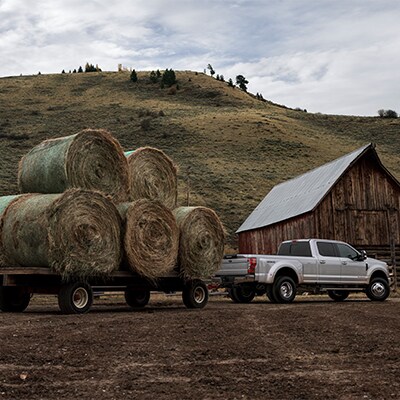 6.7L POWER STROKE TURBO DIESEL
With a work history going back almost 10 years, the Ford designed tested and built 6.7L Power Stroke Turbo Diesel has proven its reliability and durability under the most demanding conditions. No wonder it's so popular. Today, there are over 1.4 million Power Stroke Diesels on the road.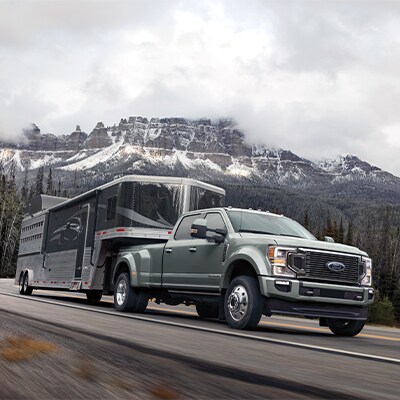 7.3 L V8 GAS ENGINE
Need more power, more torque and more capability than the standard 6.2L gas V8 can deliver but don't need to step all the way up to the Power Stroke Turbo Diesel? Then the new, optional 7.3L V8 gas engine is just what you've been looking for. It's designed to deliver the kind of torque, power and capability you need for handling heavy-duty commercial applications. And the 7.3L is available in all trim levels down to the F-250.